611 Veterans Blvd.
Ardmore, OK 73401
580.226.7650
Office Hours: 8 a.m. to 4 p.m. - Monday through Friday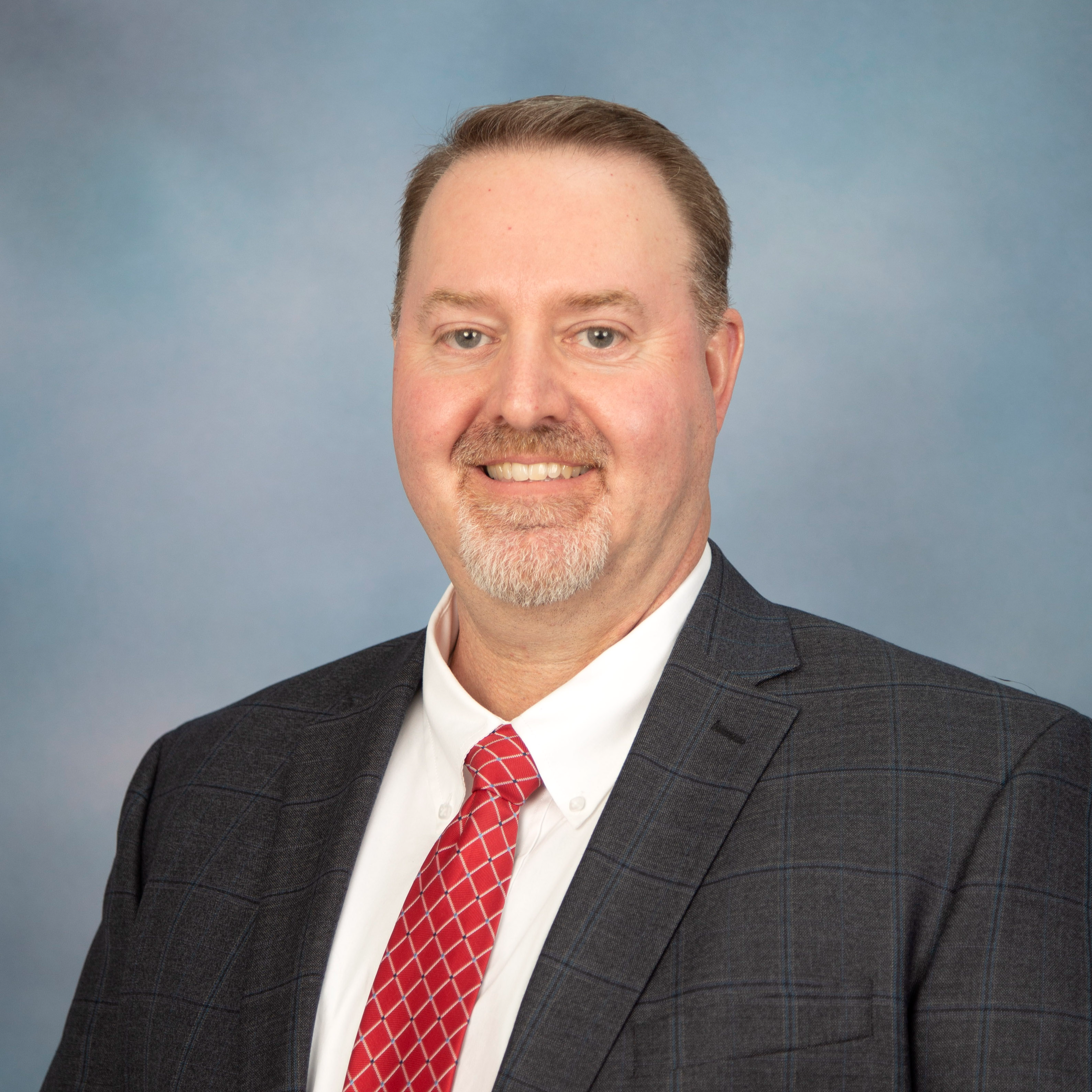 Andy Davis
Assistant Superintendent
As a condition of employment, each prospective employee must pass a National Background Search at his or her expense.
Thank you for considering employment with Ardmore City Schools.