Office of the Superintendent
611 Veterans Blvd.
Ardmore, OK 73401
580.226.7650
Office Hours: 8 a.m. to 4 p.m. - Monday through Friday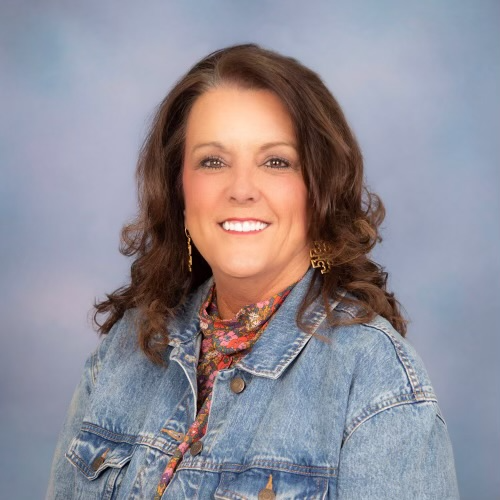 Jill Day, Superintendent
jday@ardmoreschools.org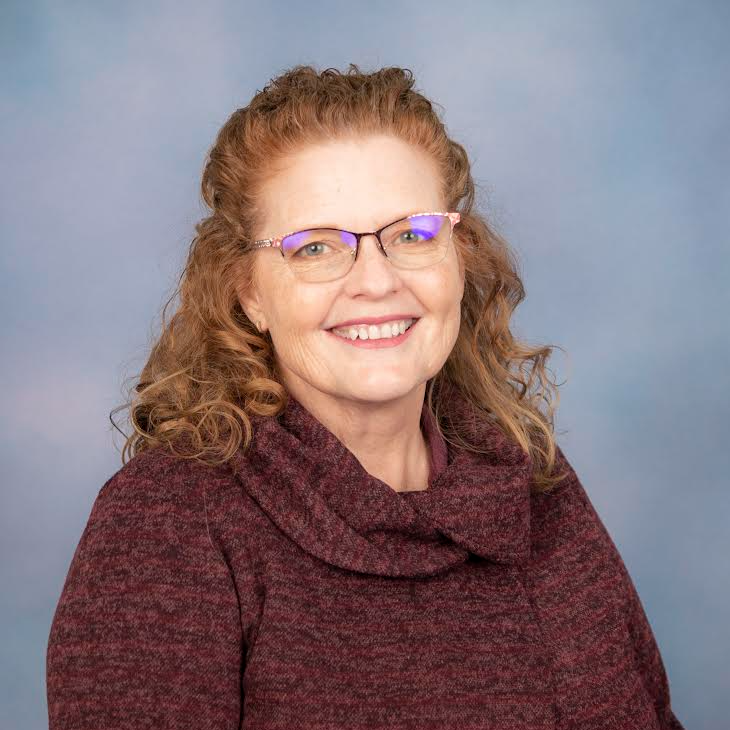 Terrie Colaw,
Executive Assistant to the Superintendent
Mrs. Jill Day has spent 35 of her 36 years in Education with Ardmore City Schools. She has served as a classroom teacher, assistant principal, principal, assistant superintendent, and currently superintendent. Mrs. Day considers Ardmore City Schools to be her home. The students of this district are very near and dear to her heart.
Mrs. Day was an assistant principal at Ardmore Middle School when the school earned the Blue Ribbon School honor. During her tenure as Principal of Lincoln Elementary, they became the first school in Ardmore City Schools to be named a Great Expectations Model School. Fortunately, Lincoln has continued to earn the honor for 14 years straight. Also, while at Lincoln the State Department of Education presented every certified staff member with a monetary award for the greatest increase in test scores in the state. These are recognitions that involved the hard work and dedication of every staff member, and ones that Mrs. Day is very proud of.
In 2018 and 2022 Mrs. Day was named OASA District 16 Assistant Superintendent/Central Office Administrator of the Year. In 2005, she was named Ardmore City Schools District Teacher of the Year. All of which Mrs. Day is very humbled by.
Education:
Bachelor of Science Degree from East Central University

Master's Degree from East Central University
The superintendent cannot be the "Chief Education Reformer" of education. I am certain that there is no one individual who, by virtue of charisma, authority, or incredible skill, can create systemic school changes that are lasting. The truth is that in many communities, the real saviors of schools are the staff, parents, and stakeholders. Well-functioning schools generally reflect a strong sense of partnership, responsibility, and leadership from the community as well as from the ranks of teachers, principals, and other employees who remain focused on quality even as the door to the superintendent's office continuously revolves.